Please consider helping us to pay the bills during these troubling times.
Ways to give:
Drop off or mail your contributions to the parish office.

By Credit Card - enter your donation amount and our Parish name.

For Pre-authorized giving download an enrollment form HERE


For Online banking e-mail: campaign@archtoronto.org with Your name, Address, Parish name, Municipality.
Thank you for your generosity!!
If you have someone you would like me to pray for please email stjohntheevangelistca@archtoronto.org
---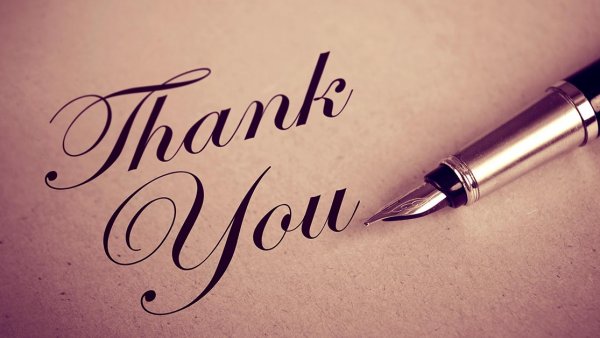 Thank You!!! For your generosity and commitment to St. John's & St. Cornelius as we serve the Caledon Community together.
Tax receipts for the 2022 year have been mailed out, please allow 3 weeks for delivery.
If you do not receive your tax receipt by February 20th, 2023 please call the office.
Please note: Family of Faith tax receipts come from the Archdiocese.
2022 Financial report is included with the tax receipts, if you have any questions, please call the Fr. Bob at 905-880-0080.