Please consider helping us to pay the bills during these troubling times.
Ways to give:
Drop off or mail your contributions to the parish office.

By Credit Card - enter your donation amount and our Parish name.

For Pre-authorized giving download an enrollment form HERE


For Online banking e-mail: campaign@archtoronto.org with Your name, Address, Parish name, Municipality.
Thank you for your generosity!!
If you have someone you would like me to pray for please email stjohntheevangelistca@archtoronto.org
---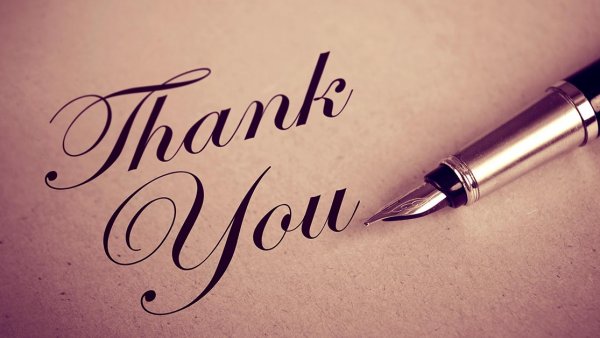 Thank You!!! For your generosity and commitment to St. John's & St. Cornelius as we serve the Caledon Community together.
All tax receipts for the 2021 year have been mailed out.
If you have not received your tax receipt, please call the office.

Please note: Family of Faith tax receipts come from the Archdiocese.
2021 Financial report is included with the tax receipts, if you have any questions, please call the Fr. Bob at 905-880-0080.